Enter Our 12 Days of Giving Holiday Sweepstakes
For the chance to win some of this year's best tech gifts, enter our daily sweepstakes! All you need to do is:
STEP 1
Follow @McAfee on Facebook or @McAfee_Home on Twitter
STEP 2
Comment on that day's sweepstakes post for the chance to win that day's prize. Even if you don't win, you're entered to win our grand prize pack with every daily prize!
STEP 3
Come back the next day and comment again for the chance to win another daily prize.
Read the full

Terms & Conditions
Grand Prize:
Connected Smart Home Package
Daily prizes are individual items from the Grand Prize list.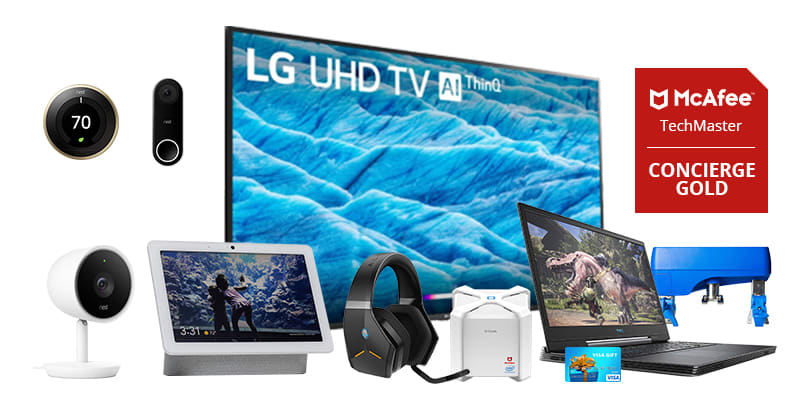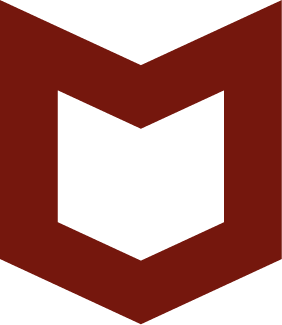 Day 1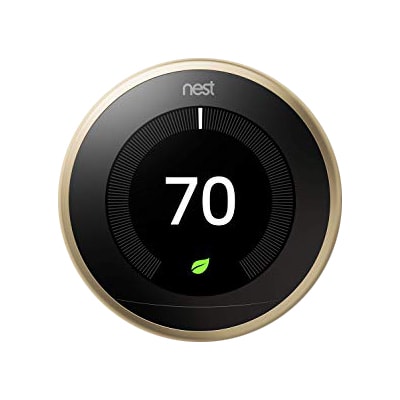 Day 1
Nest Learning Thermostat (2)
Prize Closed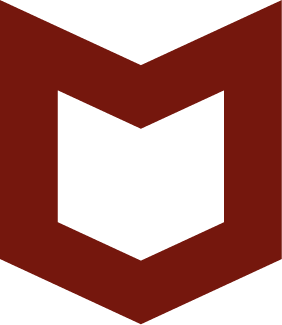 Day 2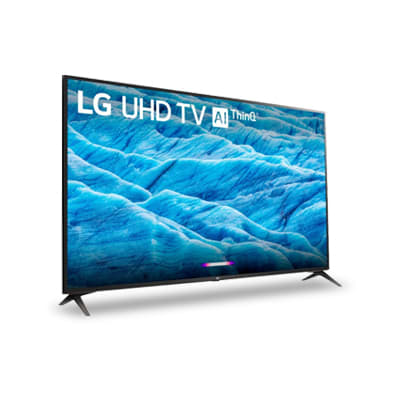 Day 2
LG 70" Smart TV - 4K UHD TV with HDR
Prize Closed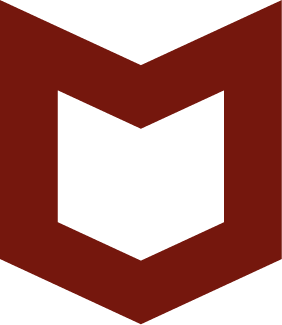 Day 3
Day 3
Google Nest Video Doorbell
Prize Closed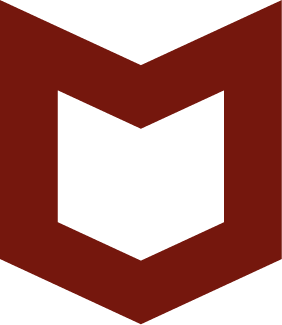 Day 4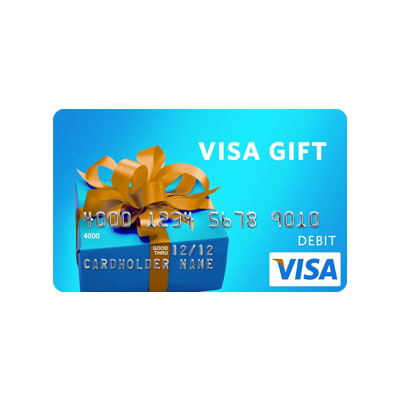 Day 4
Cash Gift Card ($300)
Prize Closed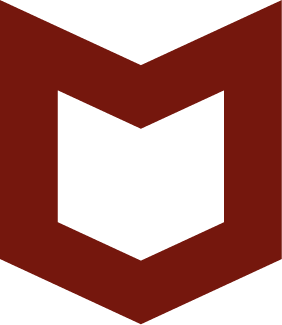 Day 5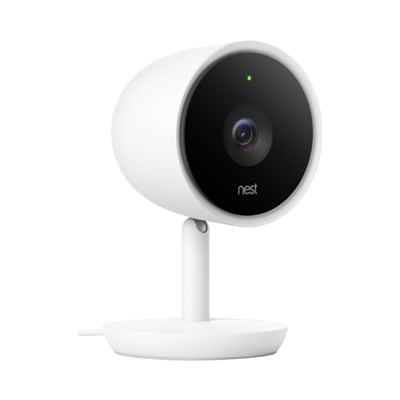 Day 5
Nest Security Cam Outdoor
Prize Closed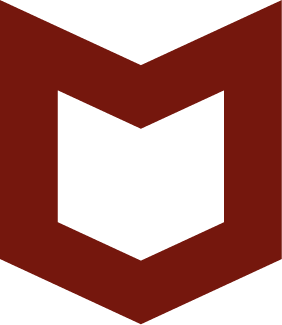 Day 6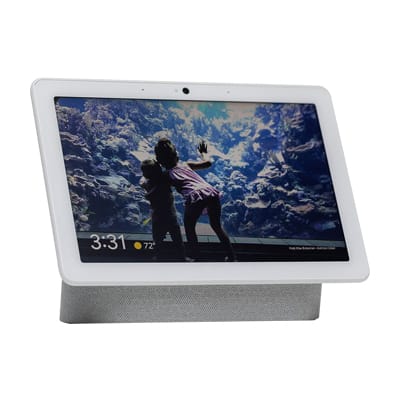 Day 6
Google Nest Hub Max
Prize Closed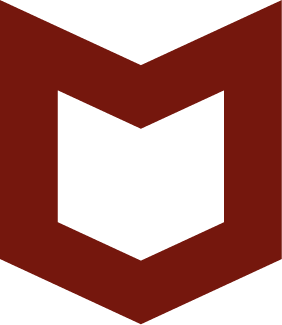 Day 7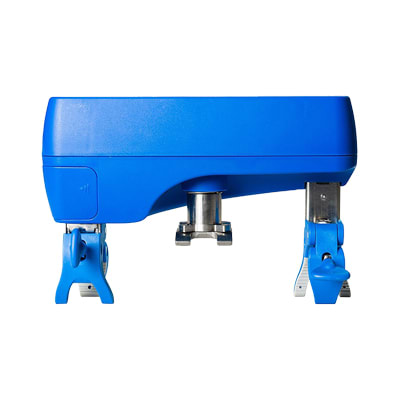 Day 7
Guardian Smart Home Leak Prevention System
Comment To Win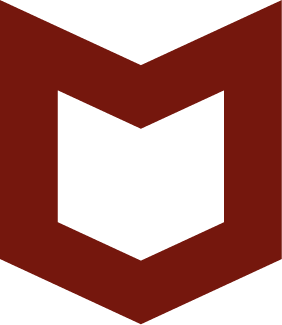 Day 8
Day 8
Comment To Win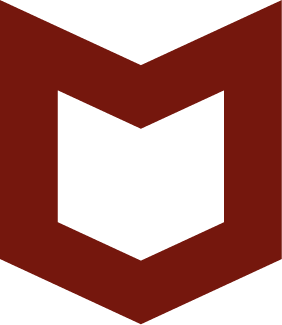 Day 9
Day 9
Comment To Win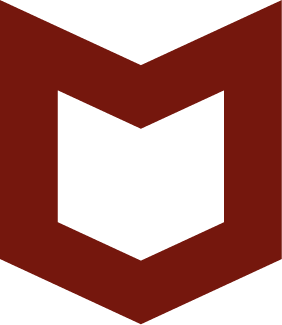 Day 10
Day 10
Comment To Win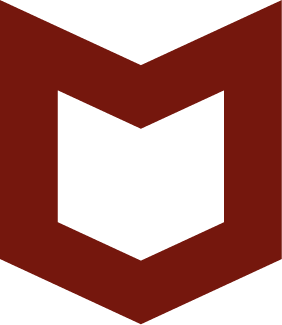 Day 11
Day 11
Comment To Win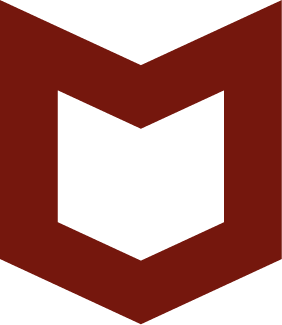 Day 12
Day 12
Comment To Win
Is the spirit and stress of the season putting you at risk? We asked more than 1,000 people about their digital holiday habits.
Don't Sacrifice Security for Convenience
55% of online shoppers have stored credit card information on a site
Saving your card may speed up checkout, but it can also help hackers steal your digits if the site is breached. To make sure you're only buying gifts for your loved ones, it's safest to plug in your payment information for each purchase.
Outsmart Grinches
Only 56% know how to verify legit deals from scams
From bogus gift cards and shipping notifications to fake charities and retailers, tis' the season of scams. To spot phishing hooks, be wary of any offer that sounds too good to be true, and always look for signs that an email or website may not be legitimate, such as low-resolution images, misspellings, poor grammar, or odd links.
Check It Twice
Only 33% think twice about connecting internet-enabled devices to their home Wi-Fi
Internet-connected (or IoT) devices that smart-en homes will be some of the hottest holiday gifts this year, but most aren't aware of the danger they can pose for creating cyber vulnerabilities. Before you connect any device to your home network, ensure it is from a known manufacturer, its software is up-to-date, and that it is protected by a strong password.
Stay Safe this Holiday Season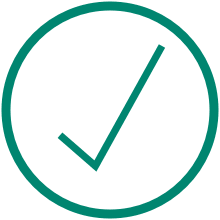 Never Reuse a Password
Duplicate passwords allow hackers to gain access to multiple accounts with just one hack. For help creating and managing unique passwords, try a password manager.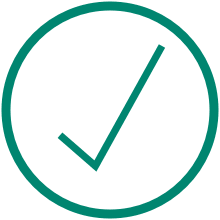 Click with Caution
Scams are rampant during the holidays. Before you click on a link in an email, it's always best to check directly with the source to verify an offer or shipment.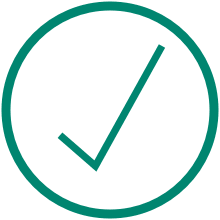 Browse with Security Protection
Use comprehensive security protection, like McAfee Total Protection, which can help protect devices against malware, phishing attacks, and other threats.
This holiday season, help protect your family's digital life on every device. Whether you want to see who's being naughty or nice, or defend against the latest viruses and online threats — McAfee has a product suited for protecting what matters most to you.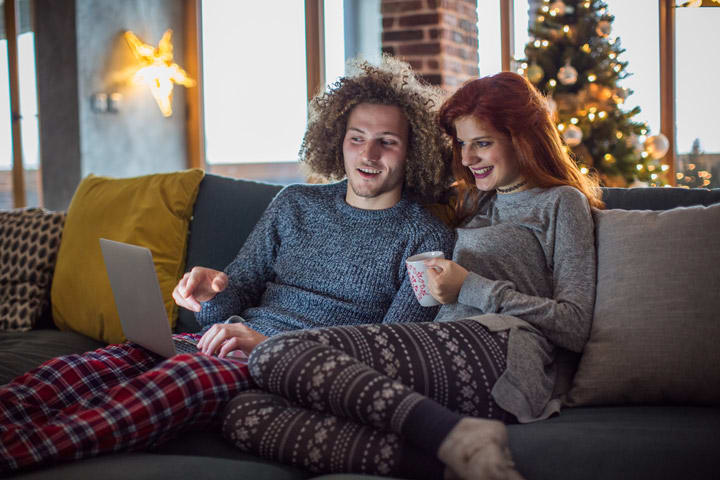 This Holiday Season, Watch Out for These Cyber-Grinch Tricks
Whether it's because their shoes are too tight, their heads aren't screwed on just right, or they're expressing a little bit of "Bah Humbug," cyber-grinches and cyber-scrooges everywhere see the holidays as a perfect season to scam users. Learn how to spot common schemes and help prevent criminals from spoiling your cheer.
Read Full Article



Digital Breadcrumbs
Social media has made it universal to share holiday memories online, but do sharers risk revealing more than they intended?

Listen Now