At McAfee, we want to help your family make this upcoming school year the best yet.
Stay Involved, Without Hovering
Almost 87% of parents say it's important to know what their kids are posting online.
Given fears it could result in cyberbullying at school or hurt college admissions, it's no surprise that oversharing concerns parents. Visit Securing Tomorrow for the latest security tips and online trends from our cybersecurity experts.
Get Smart About Social
Only 38% of parents think their teen's use of social media is safe during the school year.
To help your kids learn to safely share, it's important to familiarize yourself with the apps and social networks they are using, set reasonable rules and limits, and discuss the dangers of social media.
It's Nothing Personal
71% of parents think it's safe to give their personal information to their kid's school.
There's been a troubling rise in incidents where cybercriminals have targeted schools with phishing scams and other malicious attacks. To keep your personal information secure, share only what's required and check twice to make sure that any emails you receive are actually coming from your kid's school.
Tips for a Back-To-School Digital Declutter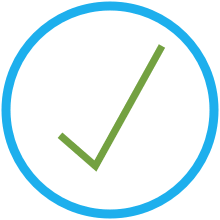 Clean Your Devices
To get your laptop or tablet ready for homework, delete any unused apps or old files, and confirm that any needed parental controls and permissions are set up properly.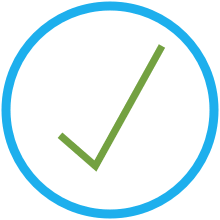 Reset your Passwords
Think of the new school year as a clean slate — it's time to create new, stronger passwords and be sure that you aren't using any duplicates or defaults.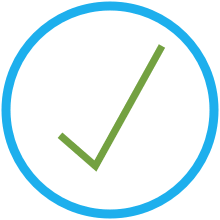 Review Old Gaming Accounts
As you spend less time gaming and more studying, consider deleting unused game accounts. No longer used games, particularly online titles with purchasable content, contain data that could leave you vulnerable if they are not actively maintained.
Help protect your family's digital life, on any device. Whether you want to monitor and set limits on your kid's device activity or defend against the latest viruses and online threats – McAfee has a product suited for protecting what matters most to you.
Dorms, Degrees, and Data Security: Prepare Your Devices for Back to School Season
Back to school season is an exciting time for students, especially college students, as they take their first steps towards independence and embark on journeys that will shape the rest of their lives. As students across the country prepare to start or return to college, we here at McAfee have revealed new findings indicating that many are not proactively protecting their academic data.
Read Full Article



Prying Eyes
If your laptop is lost or stolen on campus, will a strong password protect your personal data? Or is your intimate information up for grabs?

Listen Now