At McAfee, we want to help you leave your cybersecurity concerns behind while you dip your toes in the sand. That's why we asked what you're most concerned about so we can help you protect what really matters this summer.
Here's What We Found
Sharing Memories
3x more people are concerned about their Social Security number being hacked than their photos*.
Given the risk a compromised Social Security number poses for identity theft, it's no surprise that respondents were more concerned about it. But, to keep your summer secure, it's also important to keep your travel photos private — metadata embedded in each photo can share more than you intend.
Booking Summer Travel
88% of people would be seriously concerned if their Social Security number was hacked*.
To help keep your Social Security number secure this summer, don't share it when purchasing plane tickets or making travel reservations! A credit card and passport — or other government-issued identification — is all that you need to provide.
Protecting your Devices
Nearly 40% of people are concerned about their personal photos being hacked*.
Make smartphone cybersecurity a priority to help keep your personal photos secure while traveling. June is Internet Safety Month and it's important to remember that much of our internet traffic is now mobile. Protect your phone's personal data like you protect your laptop or router!
Tips for a Summer Digital Declutter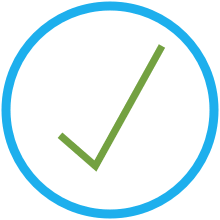 Read the Fine Print
If you haven't already, review the privacy policy for commonly-visited websites and daily applications to ensure you understand how your data is being used while you're getting some much needed rest and relaxation.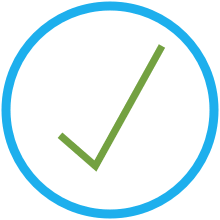 Limit Location Shares
While you're traveling, it's wise to disable app and social media location sharing to avoid letting the wrong person know that you're not at home. Don't put your personal property at risk!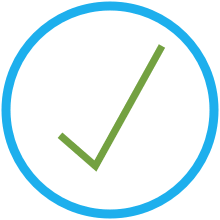 Review How You Use Social Media
Before you travel, consider deleting information-rich profiles that you no longer use, and pause before posting travel plans. Before deleting profiles, be sure to clear your personal data and back it up somewhere secure, as well as remove any associations to third-party apps.
Help protect your online Identity with McAfee's best-in-class cybersecurity solutions. From always-on identity monitoring and threat analysis to bank-grade encryption, find the product best suited for protecting what matters most to you.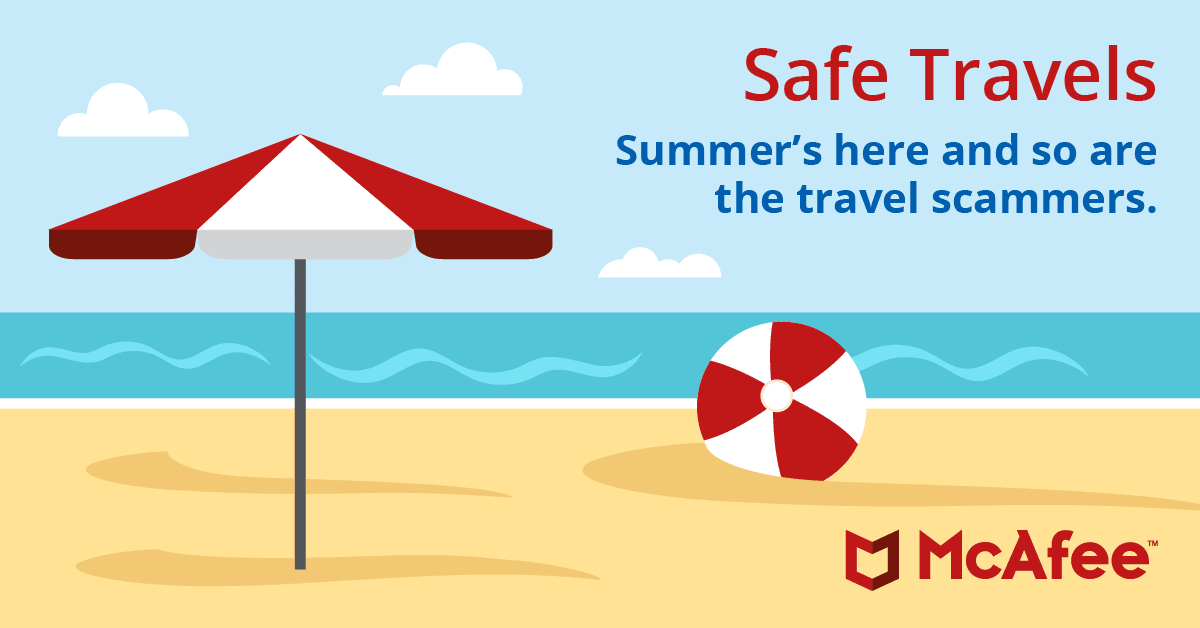 Bargain or Bogus Booking? Learn How to Securely Plan Summer Travel
With summertime upon us, families are eagerly looking to book their next getaway. Since vacation is so top-of-mind during the summer months, users are bound to come across websites offering cheap deals on flights, accommodations, and other experiences and activities. With so many websites claiming to offer these "can't-miss deals," how do you know who to trust?
Read Full Article



Digital Breadcrumbs
Social media has made sharing photos online universal, but do sharers risk revealing more than they intended?

Listen Now